A Learning Path
Tailored for You
Tera Thinker Adaptive Learning Platform, monitoring the immediate learning with AI, providing the most suitable contents and combinations for different levels.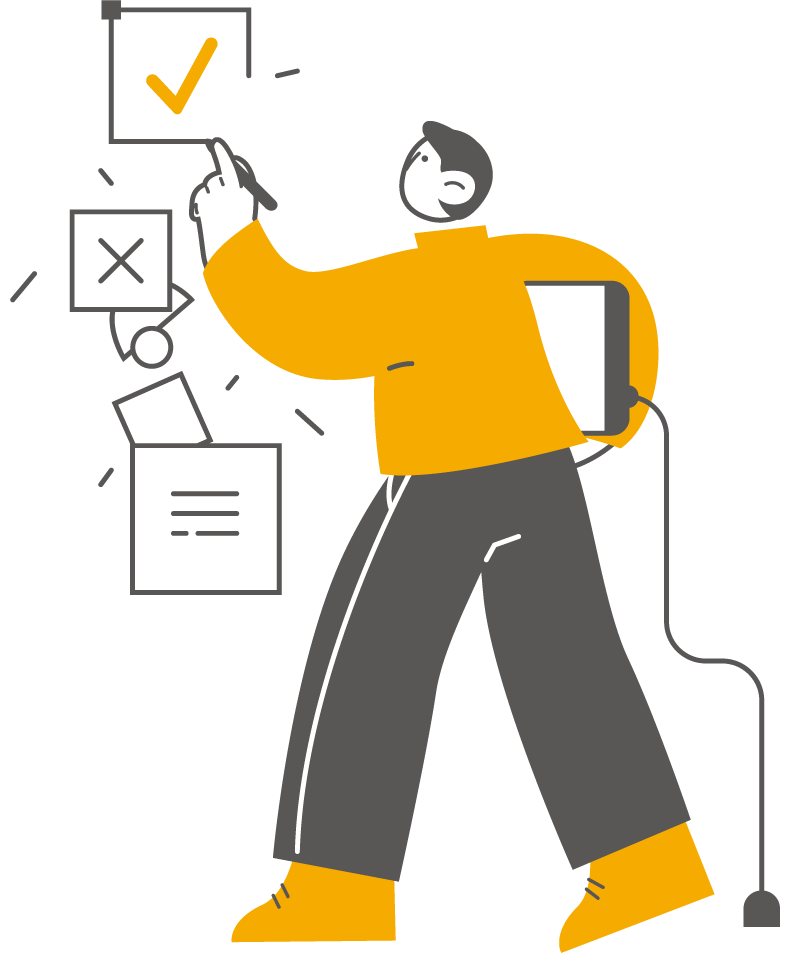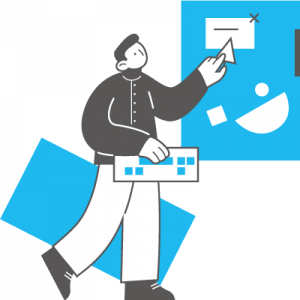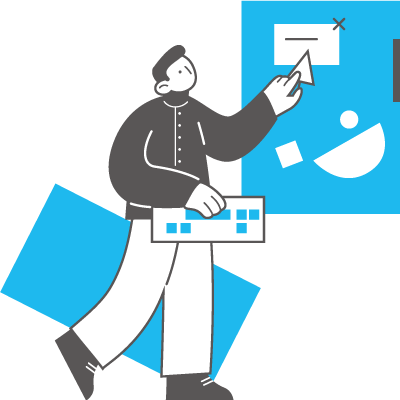 Saves Time
Generate questions according to the practice status and weaknesses of students, saving time for teachers to make propositions, spending the least time and effort to achieve adaptive teaching.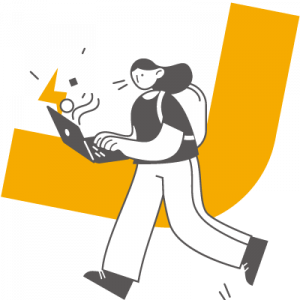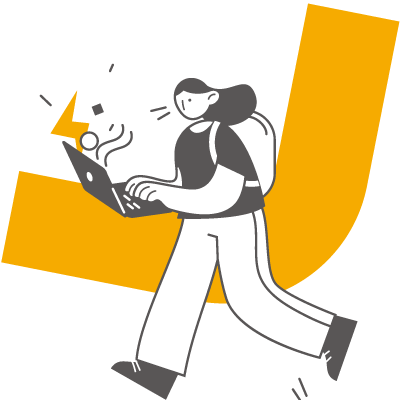 Enjoy the Process
Tera Thinker is a question bank that understands the needs of students better than themselves, eliminating the unnecessary practices, and finding the joy and the sense of accomplishment in learning.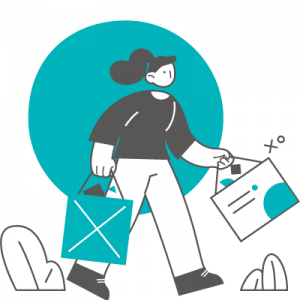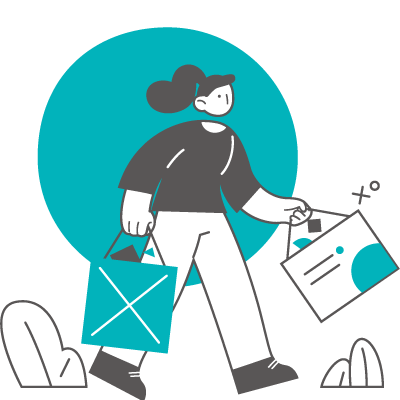 Peace of Mind
Tera Thinker provides immediate and overall analysis of students' learning status, allowing parents to supervise/keep an eye on/track them easily.
Customized Learning
Stay on top of the level of student's understanding of knowledge, generating a question bank specialized for you/ generating your tailored question bank, just like a tutor specially for you.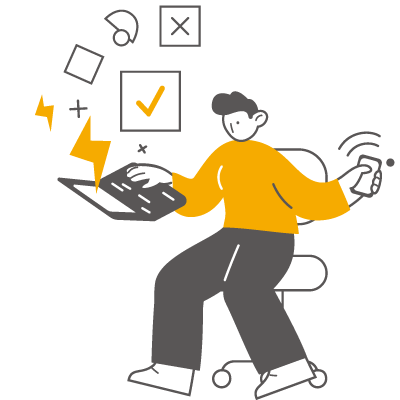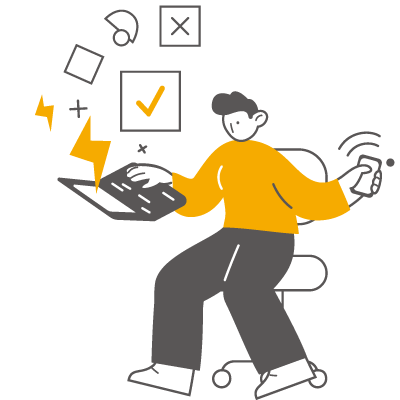 Practicing through the online website or APP of Tera Thinker.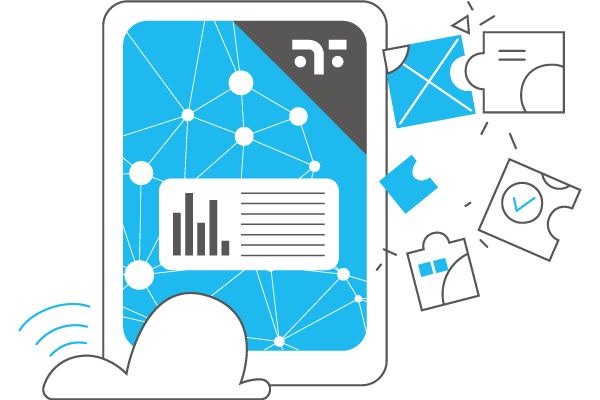 We analyze over hundreds kinds of learning behaviors and results, and recommend questions specialized for you.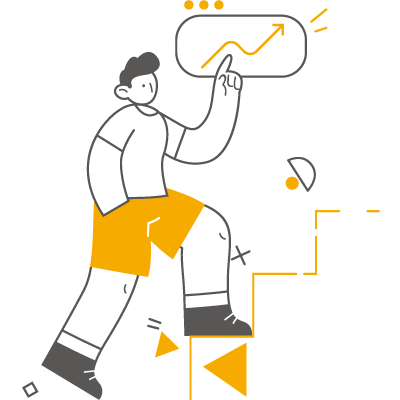 By consistent practice of customized questions, tackle blind spots, and optimize learning efficiency and accomplishments.
Precise Tackle on Blind Spots
Digitalized, customized learning is the trend of the education environment worldwide. Tera Thinker has the background of education research and AI technology, we are the best solution to preparing for the future education, release the burden of teachers and parents, and benefit the students.
Deep Knowledge Tracing
Employ the knowledge tracking model of deep learning, quantifying the learning status of students, and make real time tracking on their learning progress
Prediction of Future Weaknesses
Integrating big data and knowledge graphs, offering customized reinforcements for weaknesses and possible blind spots in advance.
Cross-Subject Integration
Adapting to learning methods at home and abroad, breaking the traditional subjects and categories, learning related concepts and connect the dots.
Make Learning Easy
If you are interested in our product, welcome to contact us!